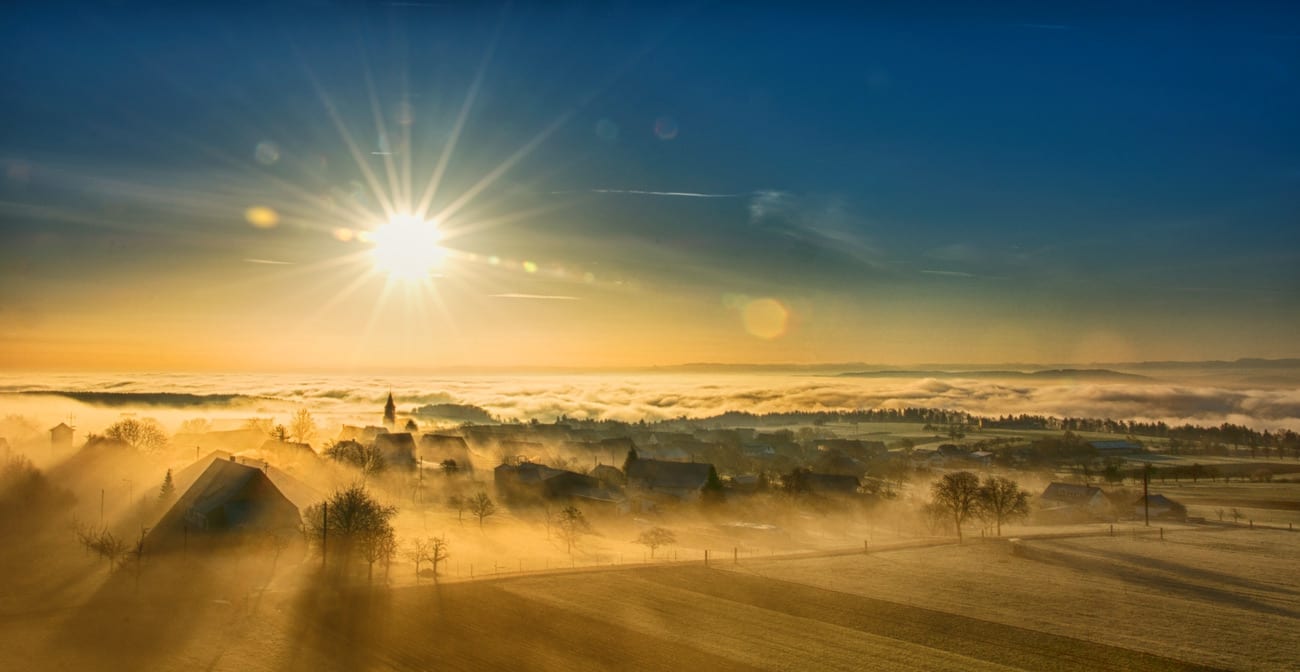 About Nya Dagbladet – Tomorrow's Newspaper!
Nya Dagbladet (NyD) is a Swedish independent daily newspaper and today Sweden's broadest completely independent daily newspaper.
The newspaper was founded in 2012 as a nationwide daily newspaper based on a completely new view of media and society.
Nya Dagbladet publishes news, analysis, reports and more in all media formats. We particularly cover issues of human, cultural and ethnic rights, privacy and surveillance, environment and health.
Publisher and editor-in-chief: Markus Andersson
Head of news: Isac Boman
---
Nya Dagbladet is a registered trademark and holds a publishing license.
The content of this site is protected by copyright law.